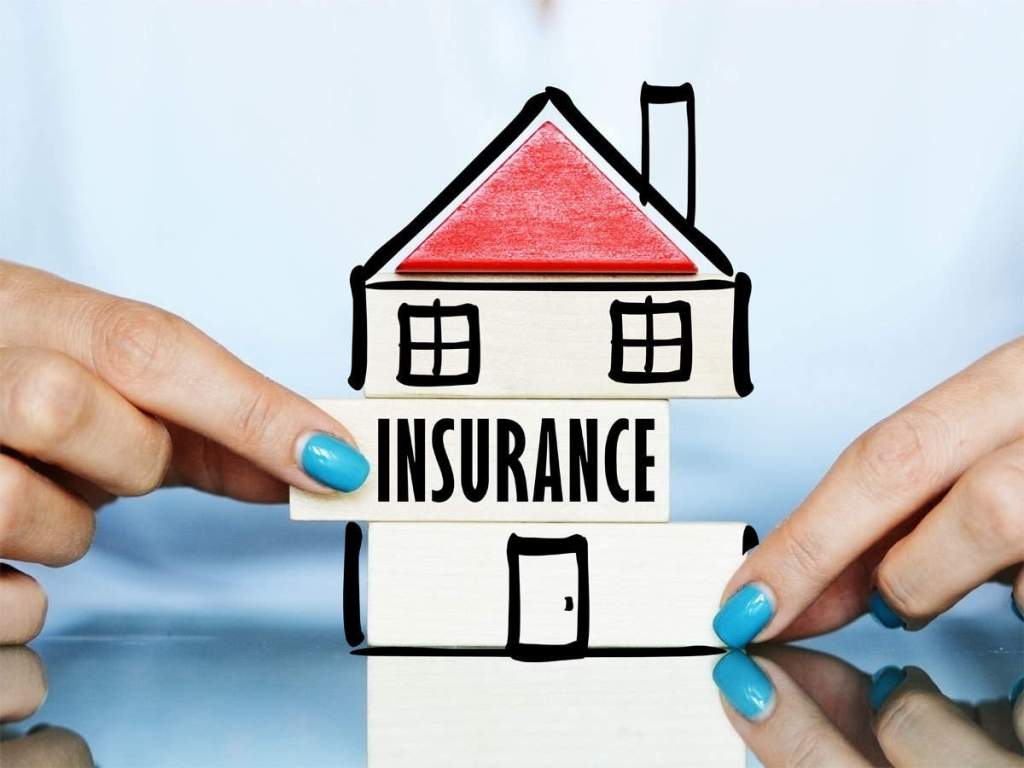 Insurance Service in Udaipur
We are believing in satisfy our customers from each corner in India. And we know that Packing Moving insurance of goods is all-important for the satisfaction of customers.
Moving insurance is a must especially when you are after a long distance home shifting. So here we provide insurance coverage for all Packing Moving items to be relocated.
We take utmost care while Packer and Movers your valuable belongings. But, sometimes customers have to face damages of their goods. So, to satisfy them, we provide insurance coverage for all packing and moving items to be relocated.
---
Warehouse Service in Udaipur
As a trusted name in the industry, Perfect Packers and Movers is engaged in providing safe and secured warehouse services. There are various organizations that offer packing and moving services through the country.
Our warehouse is equipped with modern amenities such as contemporary wall construction, truck doors, cross docking, ground loading and unloading equipment. We have taken care of security of the warehouse and have hired after hour's security guard.
We provide all necessary support required for clients to reduce overheads, increase efficiency and cut down valuable management time.